"Immerse yourself and be transported"

"I LOVE your new work. It's so exciting to see your range -- depth and scope.
You keep expanding. Congratulations!" Colby H.


My paintings are full of rich, vibrant colors. Color creates the light. A sense of place without all the details, draws you back continually to find something new. Alluding to the familiar while remaining ambiguous, triggers your imagination, allowing you to connect to your own memories and stories.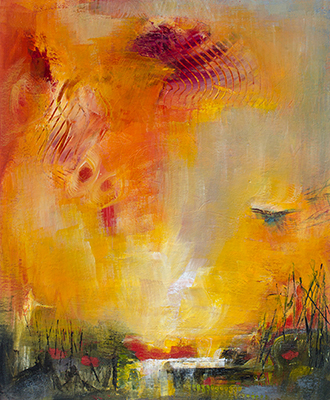 "Rising UP", 9"w x 11"h, Mixed Media on Paper
I'm thrilled that this painting won the People's Choice Best of Show
for 2-D works at the Millicent Rogers Museum Miniature Show!

Want to see new work, learn about my process or hear about upcoming events?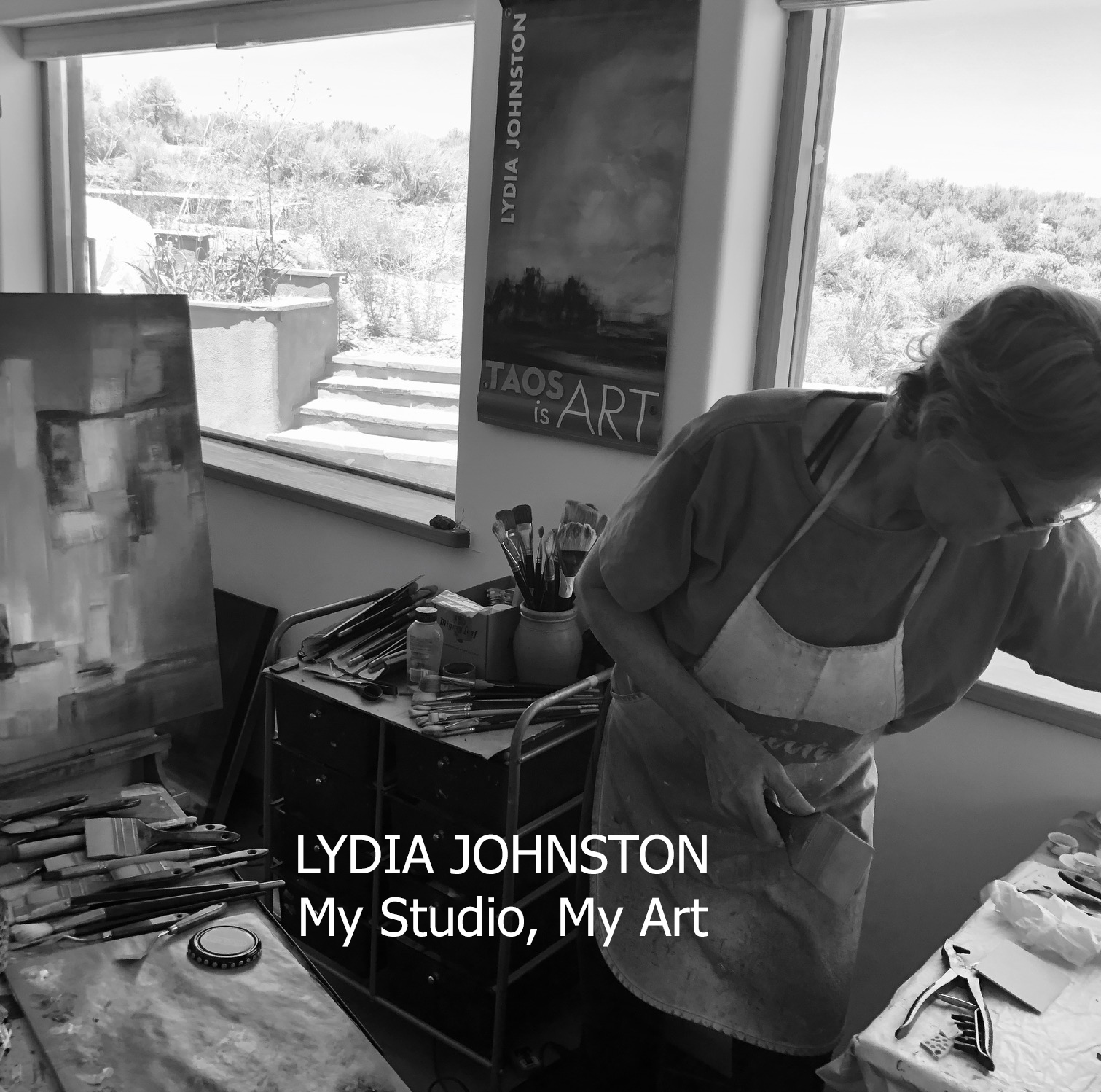 Want a glimpse into my studio? WATCH MY VIDEO

See my newest paintings, my process and my inspiration on Instagram: lydiajohnstonartwork
"I barely know Lydia, but I feel like she is a friend because I own a piece of her art. I loved it from the moment I saw it, distinct from all the other beautiful things she had, but decided not to purchase it. As I got into the car to leave, I thought "I hope nobody buys my picture." I realized then that I had already identified it as mine, so I went back to purchase it, and have not been sorry one second since. It is in my sewing studio because that is where I can see it every single day and it always makes me smile. If you go to Lydia's studio or see her at a show and you don't find something that talks to you, go back another time. And just listen. You will hear it." Jane M.